You and your family deserve the best
Dr. Kuzmic is an American Board of Orthodontics certified orthodontist. This means that he has passed the rigorous exam that evaluates a doctor's ability to produce quality treatment plans and results.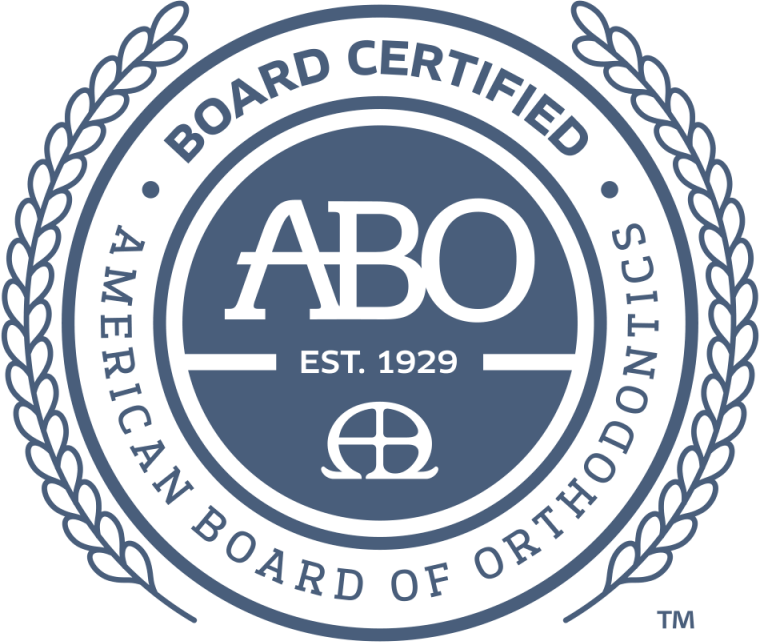 Just over half of orthodontists are
board-certified
We believe that Board Certification is incredibly important as it keeps our profession accountable. Our patients place a lot of time and faith in us, and it is hence our duty to deliver not just an acceptable level of care, but go above and beyond to stay current and only provide research proven treatments.